Hello,
I was putting together an listener tonight for linux using dotnet framework and ran into some issues. If your having problems then the below solutions may help.
If your getting "
MySql.Data.MySqlClient.Replication.ReplicationManager throws an System.TypeInitializationException"
get rid of old MySql.Data.dll file & replace with MysqlConnector-
A truly async MySQL ADO.NET provider, supporting MySQL Server, MariaDB, Percona Server, Amazon Aurora, Azure Database for MySQL and more.
www.nuget.org
Discussion about it can be found here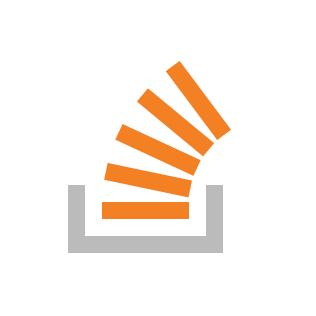 I'm having trouble with my code to access a MySQL Database. Everytime I try to open my connection, a System.TypeInitializationException is thrown by MySql.Data.MySqlClient.Replication.ReplicationMa...

stackoverflow.com
add using MySqlConnector; where appropriate
need System.Security.Permissions installed if you get a missing or cant find System.Security.Permissions file-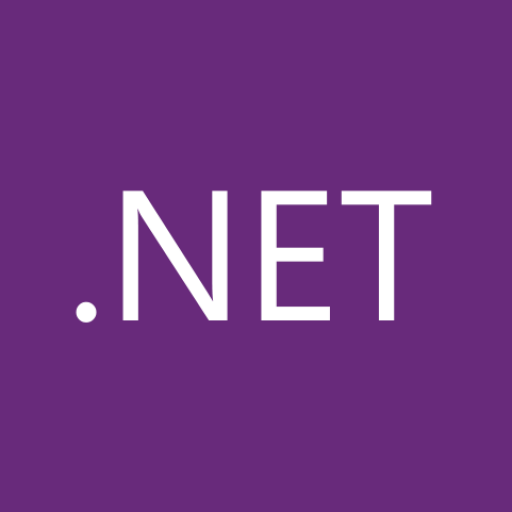 Provides types supporting Code Access Security (CAS).
www.nuget.org
thanks,
-arms04