Selling a Global Elite Main Account for Paypal.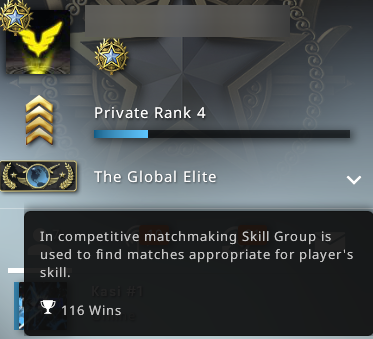 The overall CS GO Stats look like this: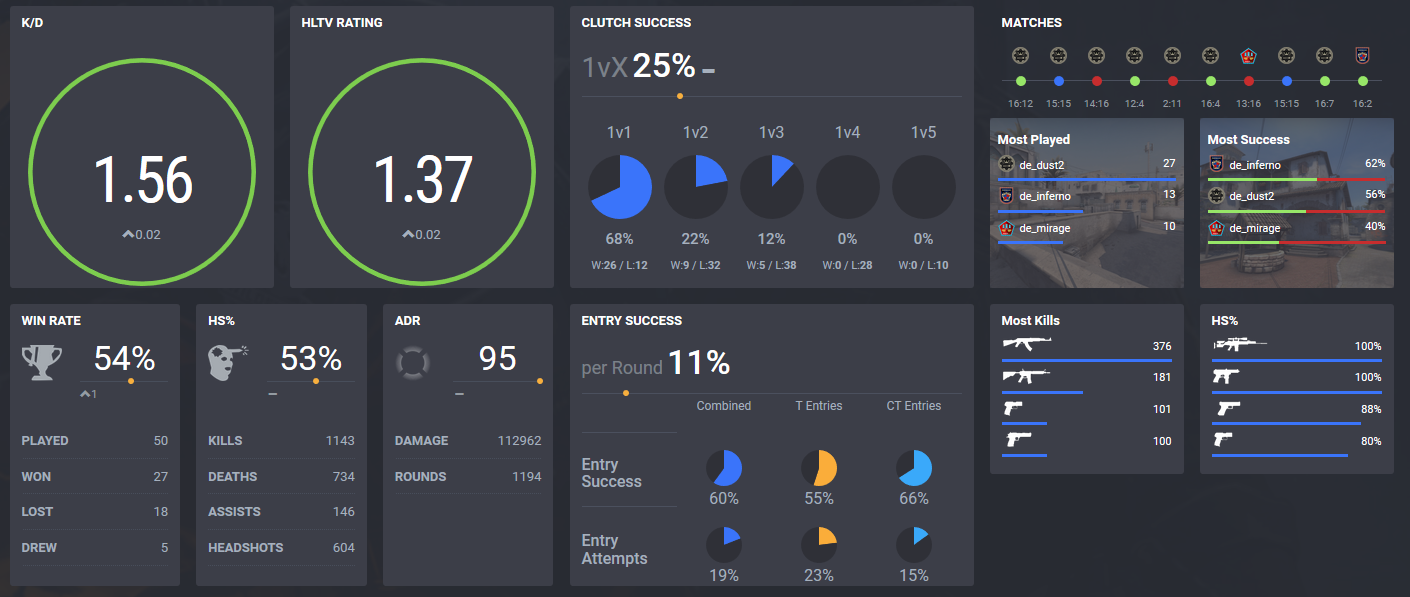 If you need Weapon Stats for each weapon, I can add the most used ones.
It has several Games played with some hours: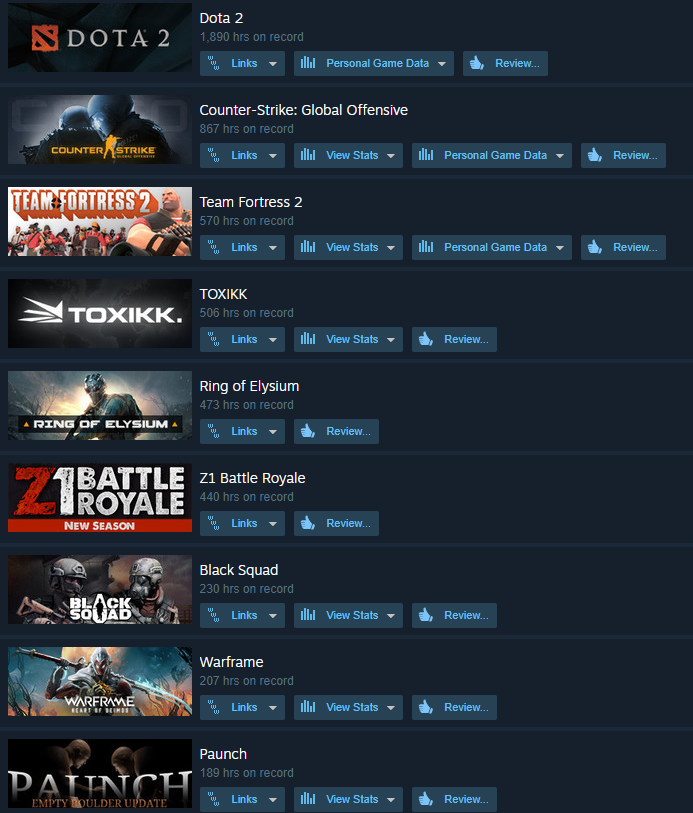 With overall over
5500 hours
recorded.
Also it has some
Paid games
(overall 20 Products are activated):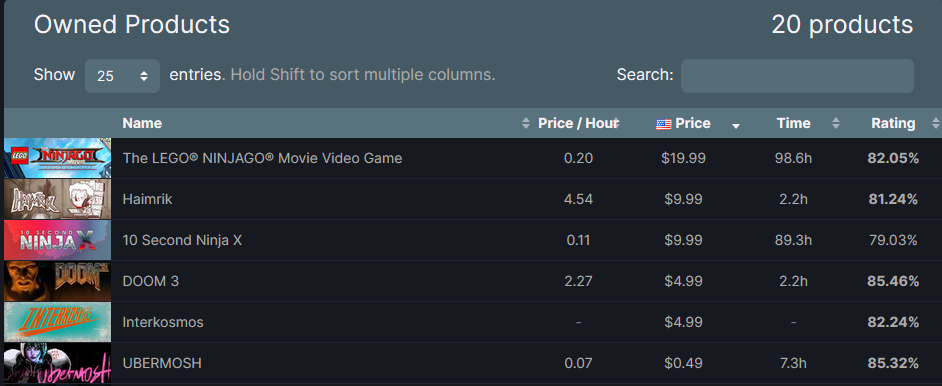 The Inventory is filled with:
Adding to that it has a very low MMR in Dota 2. Last time it was played on that MMR was below 1000 rating.
Offer me here or via PN, even though I prefer here more. Offer me in € or $ on PP please. Other than that I can accept ETH. Unless you got WAY more Rep than me you will have to go first. I do deals on this board for years and never had a bad remark yet.
Thanks in advance and if you got questions left, feel free to contact me.